Our Engineering Design
How we conduct the engineering design
RICKOTEK is experienced in how to make a design of a quality stamping part that can be manufactured consistently and stably.
Five experienced engineers in our engineering department are dedicated themselves to tools/dies design for at least ten years in precision metal stamping, sheet metal parts fabrication, progressive die stamping, and rapid prototyping.
Our engineers have rich experiences in designing various types of progressive die, compound dies, deep drawn die, spinning die, high-speed precision stamping dies.
We use these dies to produce the parts for automotive, household appliances, electronics, motorcycle, architecture, lighting, furniture, etc.
Our engineers always try their best to find the best solutions to meet the customers' requirements both on surface and functionality.
They will also involve in the initial stage of product development together with the customer's team and offer their valued suggestions and comments on how to accomplish the part in economical ways.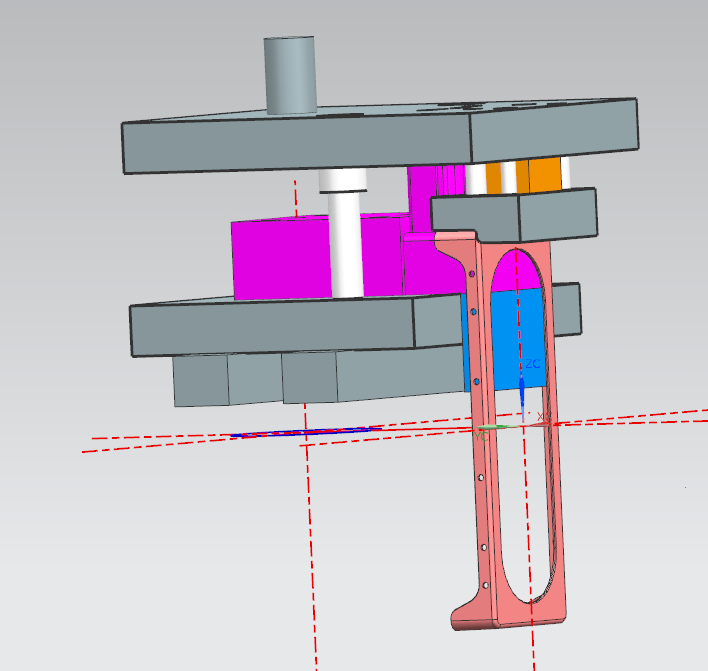 The software we use
At RICKOTEK, We used the most popular and advanced R&D software such as  Unigraphics, Solidworks, Autodesk, Pressed.
We designed the tools and dies according to the international standard.
All machining and dies components will be listed clearly on drawings.
For some complicated designs, to increase productivity, We will apply 3D simulation for different production situations to minimize the dies modification.
It will also help us choose the most suitable press machine for production.
According to the actual application and functionality of the individual part, Our engineer will adopt the proper dies clearance, tolerance, and method of dies fabrication, die material, and hardness of heat treatment.
Our engineers will make the prototypes with Laser cut and NCT bending to analyze functionality.
It helps us optimize the parts design and feasibility.
Tools design is the critical factor in guaranteeing the stability of quality metal stamping parts,
It is a wise choice to discuss with our engineers your demands on stampings.